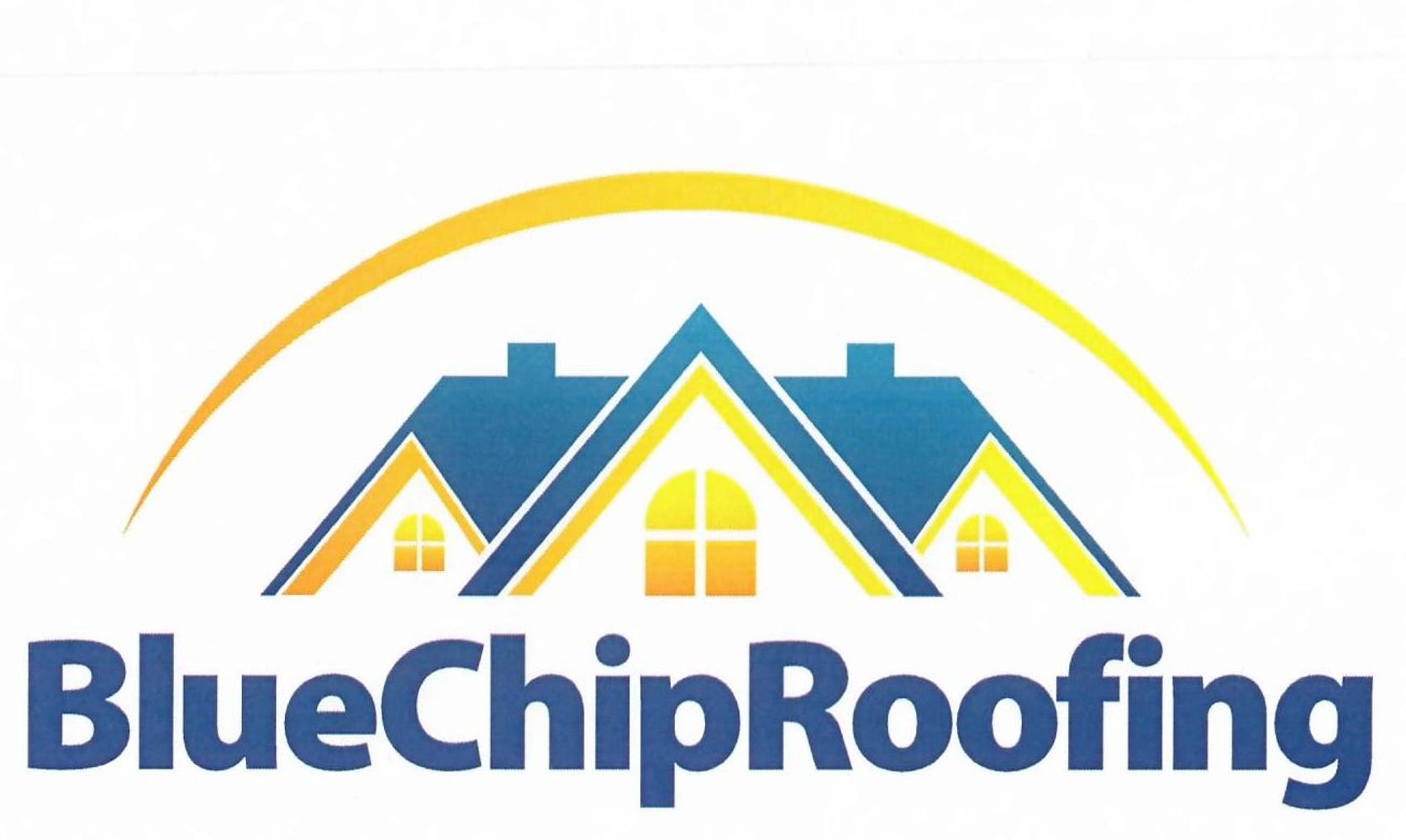 Welcome
Would you like a *FREE Roof?
If you have storm damage, call us and we will work with your insurance agent to try and get you a *FREE roof!
FREE ESTIMATES
WE ARE INSURANCE AND STORM DAMAGE SPECIALISTS!
We Would Love To Work With Your Insurance Agent or Adjuster To Get You a *FREE Roof
We are here for all your roofing needs!
Schedule a FREE estimate today!!
513-541-1621